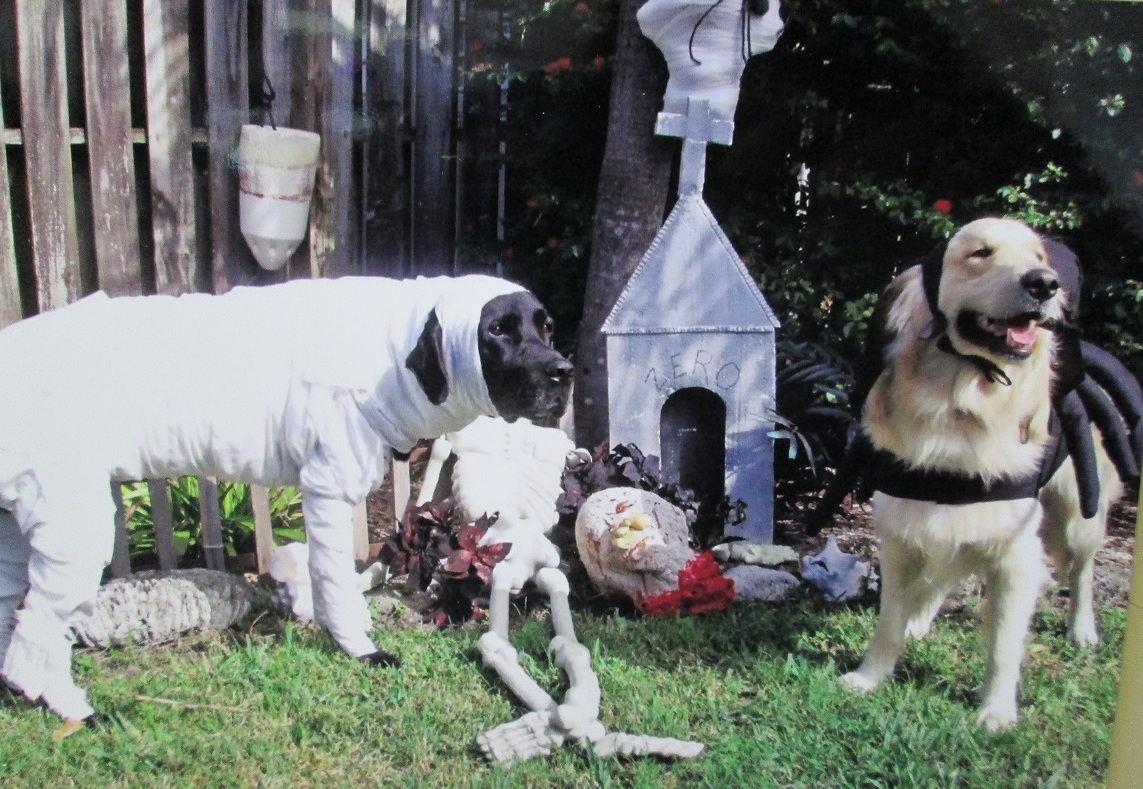 How to Enter:
1. Bring your pet in costume to Atlantic Animal Clinic between Oct.1st – Oct.31st.
2. Let us take a picture of your pet in costume.
3. Your entered to win. It's that easy to enter our Pet Halloween Costume Contest!
Good luck and have fun!
Best Costume Winner gets a FREE OFFICE VISIT!
Check out last years winners.