July's Give-Away….
Win an awesome Ice Cream Maker!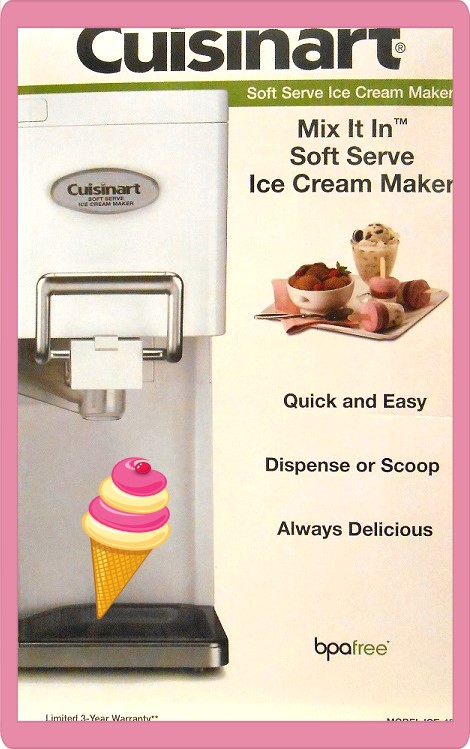 For our hot South Florida summer what better way to cool off then to make your own ice cream anytime you want!  What's even better you can get this ice cream maker for free!  If you have been around for our other drawings you know how easy it is to enter, if not  here's how.
How to enter:
Come into the clinic for a service or to pick up food.
Fill out an entry ticket.
Give it to one of the girls up front.
Your ENTERED!
It's that easy!  Good luck !
Drawing ends on July 31th, the winner will be announce on August 1st.
* Restrictions:
Must be a current active client to enter.
Purchase of product or services must be made to enter.