Grieving for your Pet
We know how hard it is to say goodbye to a beloved pet. Our caring and compassionate staff will be here to help you and your pets through the grieving process.
We have been working with Pet Heaven Memorial Park for over 30 years.  They are very professional in the work that they do, offering private cremations and burials.  A wonderful fact about Pet Heaven is, if you chose not have the ashes of your pet returned to you, they will spread them in a garden on the grounds of the park.
The links below are additional support to help you through the loss of your pet: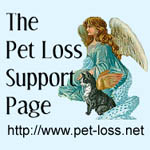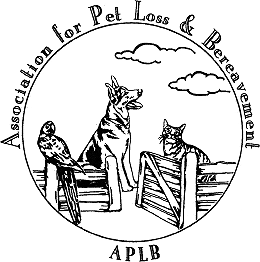 The Association for Pet Loss and Bereavement  has a live chat, if you would like to chat and share with other owners that have lost pets.

Everlife Memorials has a list of pet loss counselors and support groups in our area.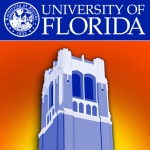 University of Florida  pet loss support.